A land of incredible beauty, cultural and historical wealth, unique cuisine, joyful and energetic city atmosphere and world-famous night life, Serbia attracts a raising number of tourists from Europe and the whole world. Monuments protected by UNESCO, spa resorts famous for therapeutic effects, as well as mountains and ski-centers are the most visited locations in the central country of the Balkan peninsula.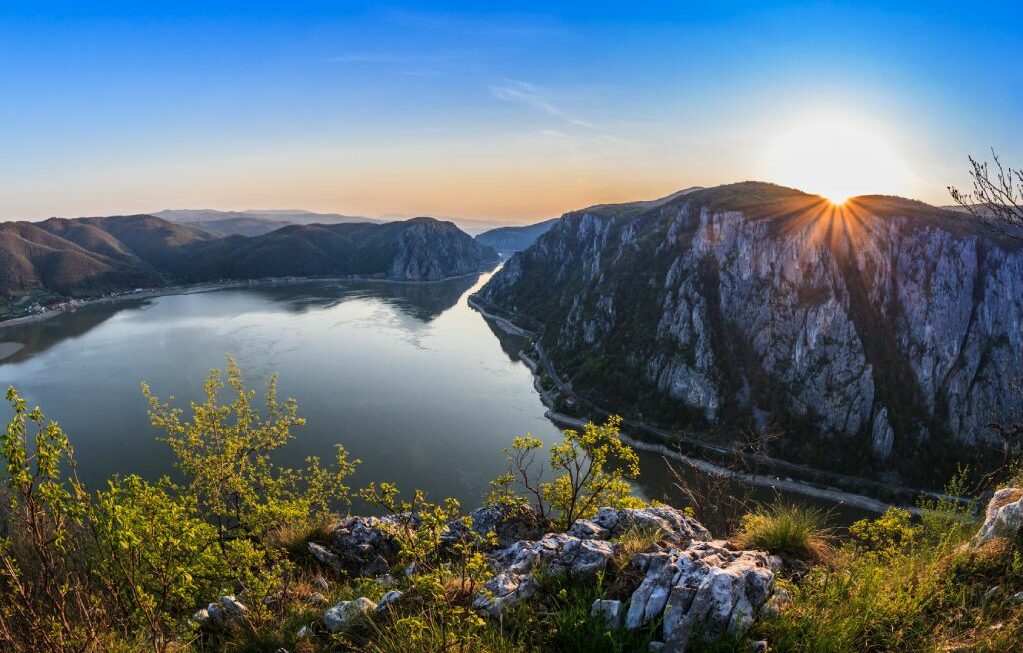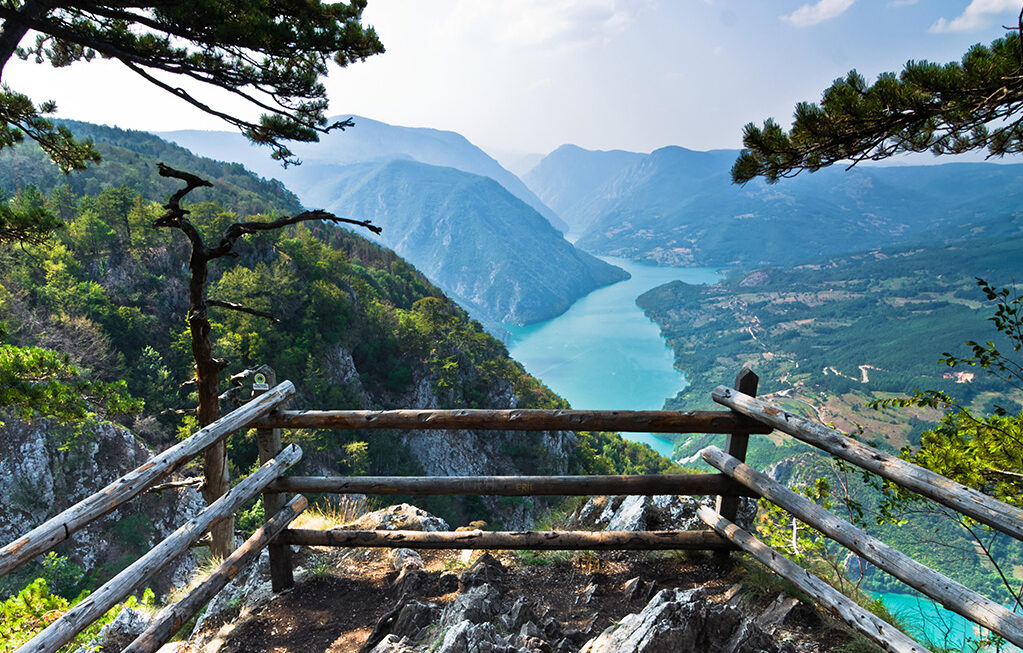 Each part of Serbia is special and has its own charm. Whether you choose to explore Vojvodina and its cultural diversity, enjoy the landscapes of western Serbia or tasting the delicacies of the south, you will be delighted and amazed by the hospitality and the generosity of the locals. The Serbian territory and culture has been through many changes throughout the history. The immeasurable effects of change have created a beautiful world here, one that combines old tradition with modern way of life, seasoned craftsmanship with contemporary styles, and cosmopolitan opinions with a genuine spirit. Serbia offers a great variety of historical-cultural monuments as well as different landscapes of lush nature. Even though you may not have traveled to the Balkans before, you should know that Serbia is very well connected with two international airports and a great local web of roads. Having direct flights both for Western Europe and the United States of America, it is one of the top destinations for leisure and MICE tourist experiences.
Serbian Cusine
The traditional Serbian cuisine is one of the heartiest and freshest in the world, wrapping you up in pure joy as you savor every bite. The most beautiful and intriguing thing about it is that it represents a subtle mix of the Byzantine-Greek, Mediterranean, Turkish-Oriental, and Austro-Hungarian cuisine. Stuffed cabbage leaves with minced meat and rice (sarma), grilled meats with a delicious flavor that can be found only in the Balkans (roštilj), a fresh and seasonal variety of soups and stews, homemade kajmak (creamy, dairy product specific to the region), ajvar and kačamak (corn porridge) served with warm milk are only a few examples of Serbia's extraordinary cuisine…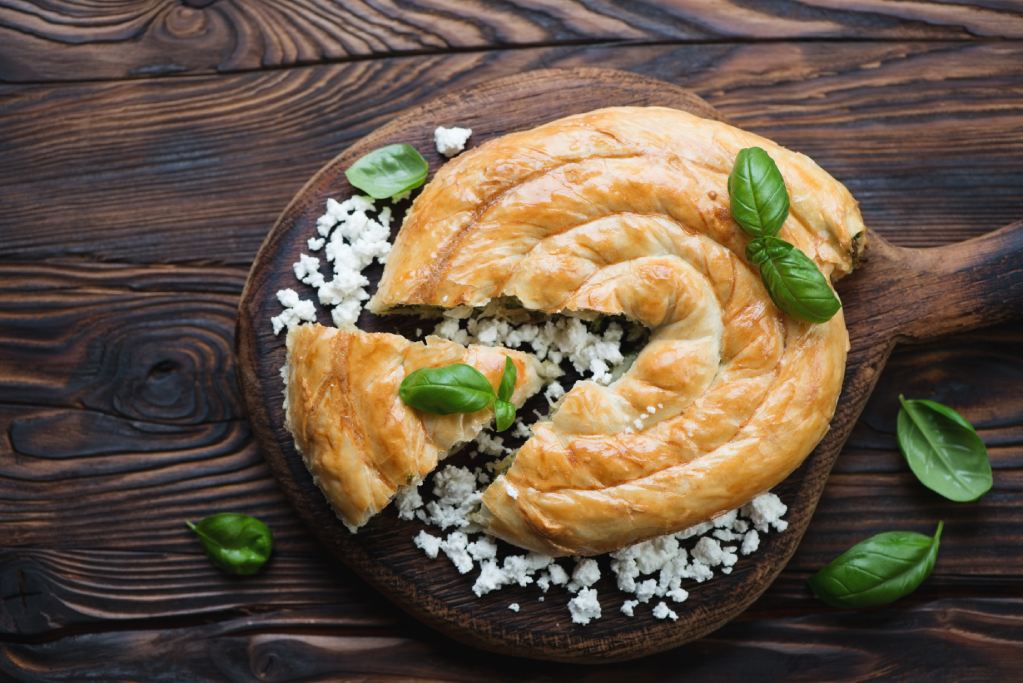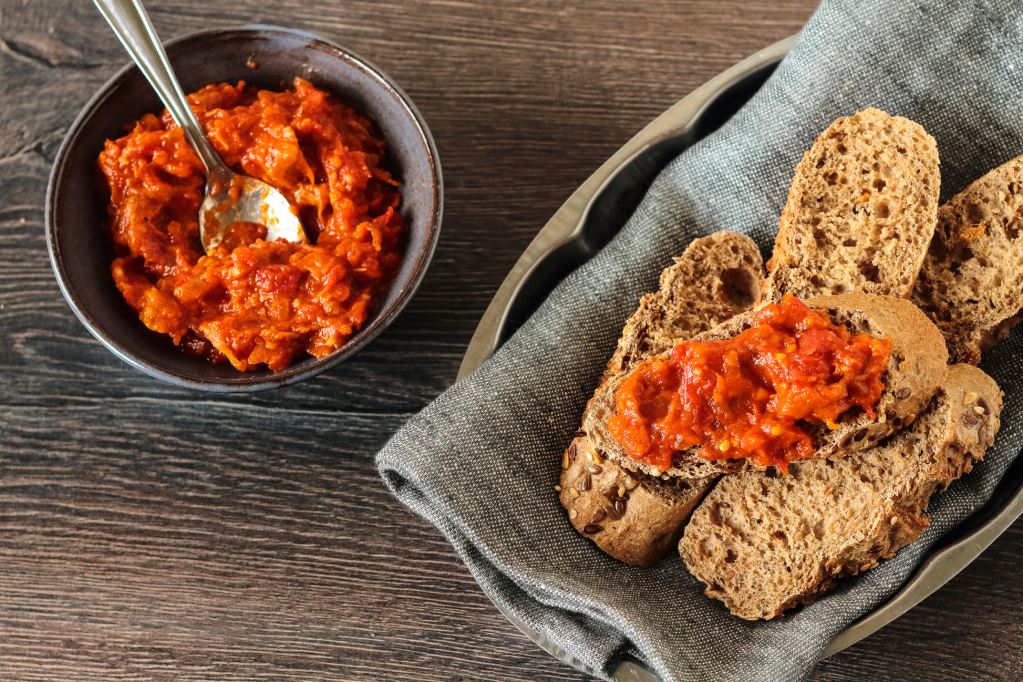 The wonderful selection of bread variations takes center stage in Vojvodina. In Šumadija, savory spinach pies as well as roasted meats are most celebrated, while western Serbia specializes in dishes made with lamb. When it comes to deserts, Serbia is a country that celebrates festivities with a lot of heart and incredible sweets made out of the highest quality ingredients available. A lot of birthday celebrations and Saint day celebrations involve Reforma cake made of layers of walnut and chocolate, sweet little vanilla cookies called vanilice, as well as incredible homemade preserves made from strawberries, cherries, and quince. The most popular spirit is rakija, with its wonderful plum, quince, and walnut varieties.
There is so much joy and happiness surrounding the consumption of this spirit, homemade and celebratory in nature. What makes Serbian cuisine so unique and special is the homemade preparation and combination of ingredients as well as perfecting and passing recipes from one generation to the next. The honest truth is, the unique, delicious mix of flavors, and the warm hospitality and conversation surrounding every table cannot be translated into words, it can only be lived and experienced!
Serbian Traditions
Serbia has a rich heritage including some centuries old traditions, celebrations and rituals. For such a kind hearted nation, the traditions are mostly centered around joy, happiness, respect, love and community. One of the biggest Christian holidays is Easter and traditionally Serbs greet each other with a "Hristos Voskrese", honoring a very special Easter Sunday with their families and placing beautifully decorated eggs in a basket for the whole family to enjoy.
A very fun custom is the competition among family members and friends to find the strongest egg, as they crack the eggs one against another in a festive competition. Moving from spring to autumn, Serbia enjoys one of the most wonderful times of the year celebrating the patron Saints (slava) of each home with delicious food, music, laughter and all dear and near around. To make things even sweeter, Serbian slava is included in UNESCO's list as an intangible cultural heritage of humanity. For a turn on more informal and modern traditions, the flourishing "café culture" takes center stage in Serbia, connecting friends and family over pure and warm beverages to be enjoyed during all seasons.
Quick Facts
Belgrade
88.499 km2
Nikola Tesla Airport in Belgrade BGD
Constantine the Great Airport in Niš INI
Central European Time GMT+1, in summer GMT+2
8,72 million inhabitants
dinar (RSD)
moderate continental
+381
Major Regions
Central Serbia – Belgrade
Vojvodina – Novi Sad
Western Serbia – Zlatibor
Southern Serbia – Niš
Emergency telephone numbers
Ambulance – 194
Police – 192
Fire department – 193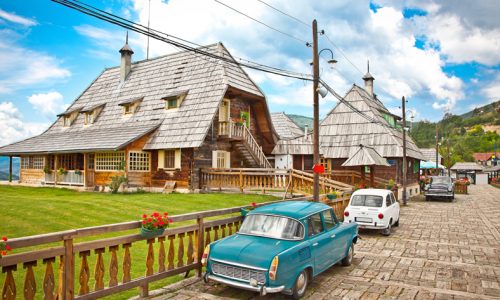 FROM739€
---
Engage in bohemian night in Belgrade
Discover amazing ethno village Drvengrad
Spot a Griffon vulture in its rare habitat
Hop on the boat for a cruise through Uvac
---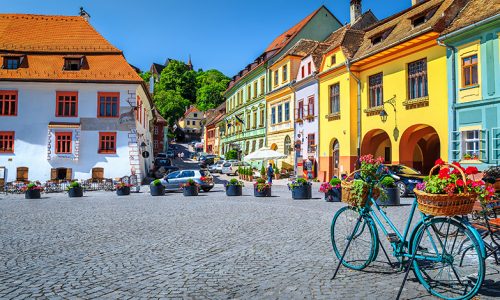 FROM1289€
---
Relax on a cruise on Danube and Sava
Travel through time in Bran castle
Visit a rock-hewn churches in Ivanovo
Be shocked by the Skull Tower in Niš
---
FROM1379€
---
Feel the welcoming vibe of Belgrade
Visit Kotor, Europe's unmissable town
Walk down the famous Bridge on Drina
Observe stunning Plitvice Lakes
---