We know the Balkans
We are based in Belgrade and have travelled the length and breadth of the Balkans. We know every inch of the region and have picked the most beautiful and scenic destinations for you to visit and exciting activities to enjoy. Our primary focus and expertise is bringing travelers to the most magnificent locations, equipping them with the most relevant historical and current information and ensuring that they have a safe and comfortable traveling experience.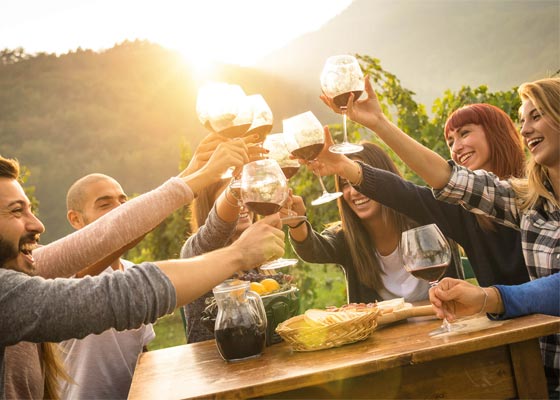 Bosnia & Herzegovina
An essential piece of the Balkan puzzle, Bosnia and Herzegovina is the least discovered mystery for experienced tourists worldwide. This land is the home of three main religions, Islamic, Orthodox and Catholic, all of which impacted local culture and historical heritage enormously.
Read More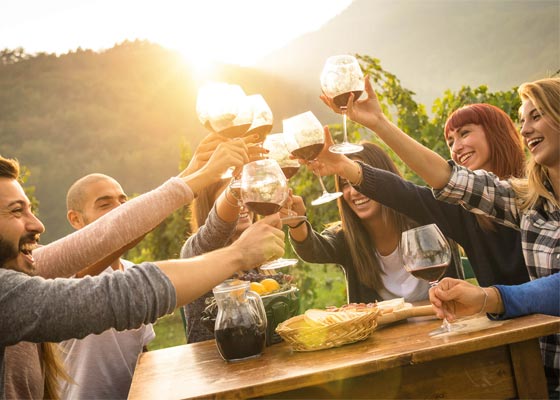 Slovenia
In 2016, Slovenia became the very first Certified Green destination in the world and the same year its capital city Ljubljana was declared the European Green Capital. This lush paradise currently represents one of the top sustainable destinations in the world.
Read More