Kopaonik is the largest mountain chain in Serbia that stretches for about 75 km from the north-west to the south-east of the country. Famously nicknamed as "Silver Mountains" or the "Lungs of Serbia", Kopaonik has been the leader of winter ski resorts in Serbia for years. In recent years, Kopaonik has developed an incredible hotel infrastructure, beautiful ski tracks as a part of an interconnected ski system, as well as recreation facilities in the heart of the National Park Kopaonik.
Ski center Kopaonik has more than 50 km of pistes for Alpine skiing and 12 km of Nordic skiing tracks, 6 of which are slalom and Giant slalom. The ski tracks have a total of 24 ski lifts with a capacity of 33.000 persons per hour. Night skiing, a snow park, off ski tracks and an availability of up to 97% of tracks covered with an artificial snow system rank Kopaonik among the best ski centers of Southern Europe.
Kopaonik offers wonderful skiing conditions for both professionals and amateurs, as well as a variety of leisurely activities for visitors for whom skiing itself is not a priority. In the winter and summer months visitors may enjoy exceptionally good night life in the numerous restaurants and clubs or a ride on a panoramic funicular to the top of Kopaonik – Pančićev Vrh at the altitude of 2.107 m. There are three mountain bike downhill tracks that are 5 km long, a bike park, walking tracks to the archaeological sight of Nebeske Stolice or Jelovarnik waterfall (the highest waterfall in Serbia), Mountain cart rides, zip-lines, outdoor and indoor pools, gyms and spa centers, sport fields etc. Most accommodations are located in the area of "Ravni Kopaonik" at 1.780 m altitude.
Your stay at Kopaonik can be combined with some interesting excursions. The most interesting one is a visit to Đurđevi Stupovi and Sopoćani Monasteries, the part of the Stari Ras objects that are protected under UNESCO Heritage since 1979. For wine lovers, a visit to the prominent wine region Aleksandrovačka Župa might be a great idea, whilst nature lovers will surely enjoy the natural phenomenon of Devil's Town.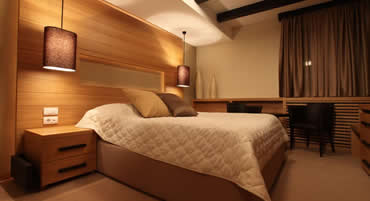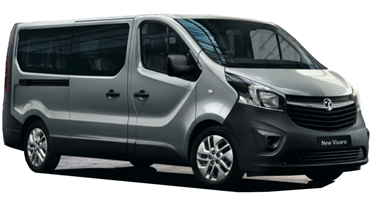 Transfers
From Belgrade to Kopaonik