About Bosnia
An essential piece of the Balkan puzzle, Bosnia and Herzegovina is the least discovered mystery for experienced tourists worldwide. This land is the home of three main religions, Islamic, Orthodox and Catholic, all of which impacted local culture and historical heritage enormously. Being full of contrasts, Bosnia is united with the natural beauty of its lands and impeccable hospitality. In spite of its complicated past, this country is moving forward with a growing tempo, and this energetic approach cannot stay unnoticed, especially among experienced tourists open to discover something new.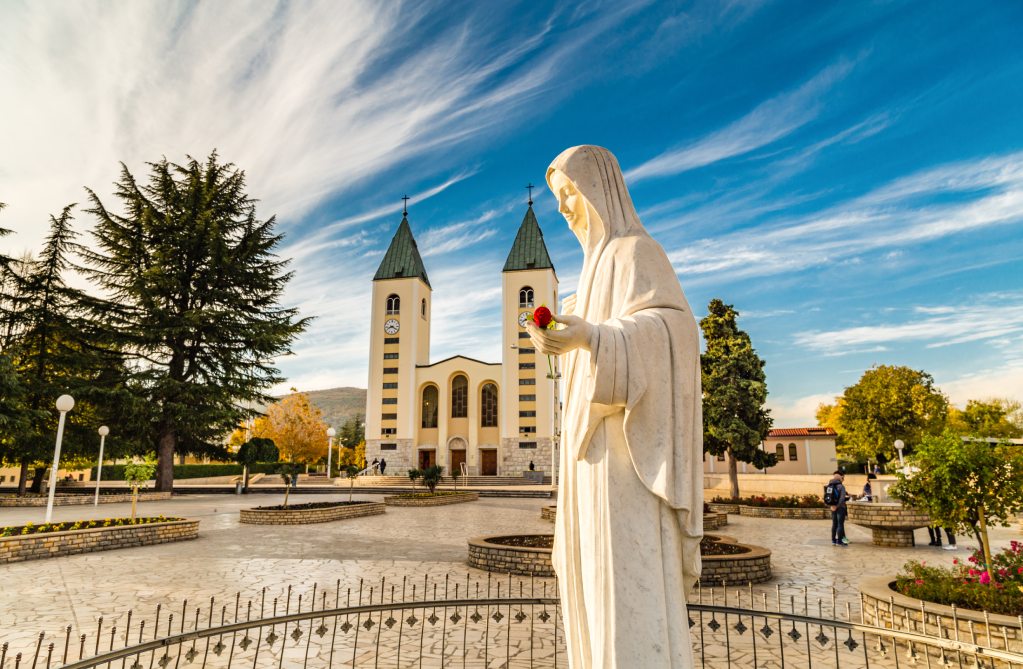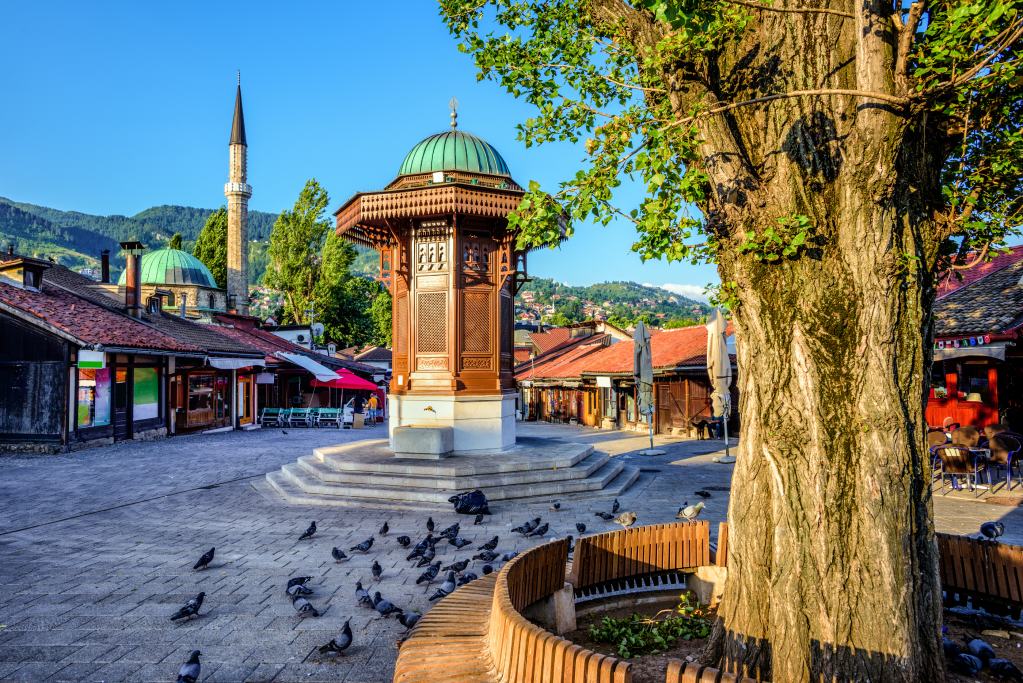 The capital, Sarajevo, represents the centre of congress tourism for Bosnia and Herzegovina. Numerous flights from European and global destinations, convenient connections from Belgrade and Zagreb along with the growing number of modern, higher class hotel capacities are key factors in the city development. Known as the European Jerusalem, Sarajevo charms with its eclectic image, curious mix of three religions, delicious cuisine and welcoming locals who contribute to the rising popularity of this country among leisure and MICE travel organisers.
Bosnian Cuisine
The Bosnian cuisine is one of the world's most famous due to the delicious melting of flavors, reflecting the distinct influences from the 400 year long Ottoman rule and the sweet, and light wind from the Mediterranean. The hands down best thing you can try in Bosnia is ćevapi, small, oblong-shaped kebabs made from lamb and beef, served in a somun with raw onions and sour cream on the side. For those whose favorite meal of the day is breakfast, you will enjoy homemade burek, a flaky and tender pastry with meat, cheese or spinach filling.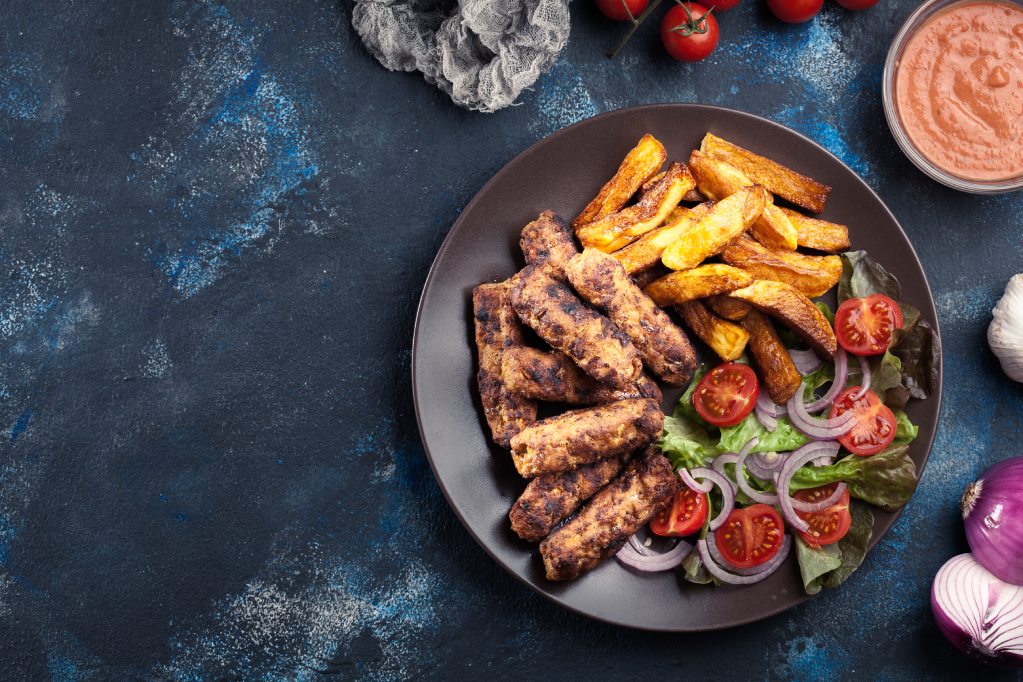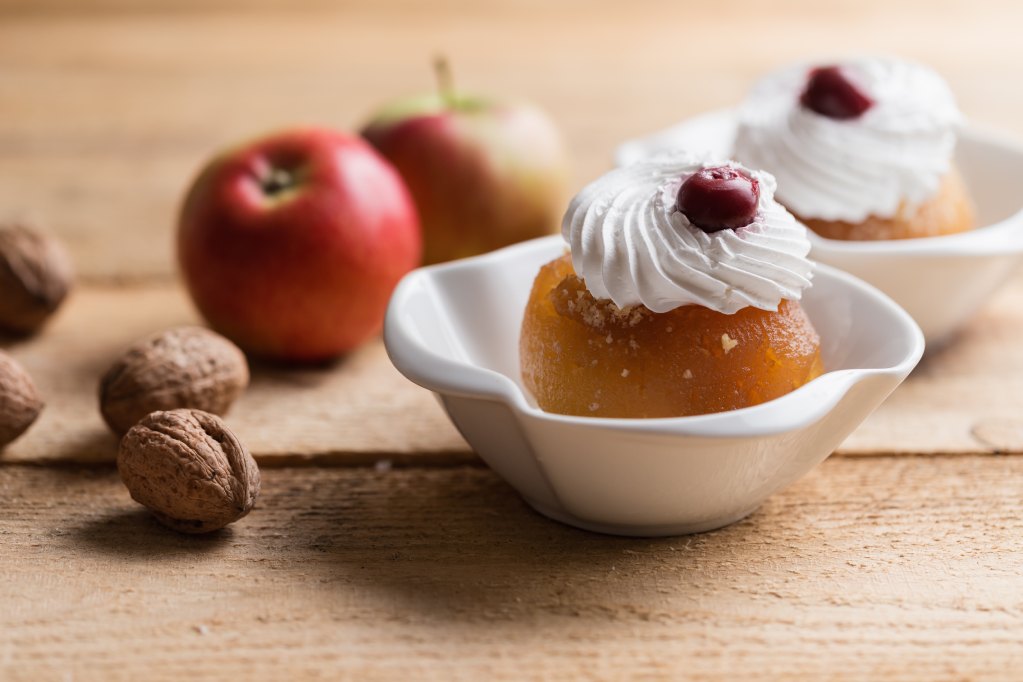 Begova čorba, or Bey's soup is slow cooked chicken with vegetables such as carrots, potatoes and celery boiled into a thick, creamy, stew. Dolma is another incredible dish found in Bosnia, where vegetables such as eggplant, peppers, and zucchini are stuffed with meat or rice and seasoning. A special variety of dolma is the sogan dolma, which uses the onion as the base vegetable. Grah is perhaps one of the coziest and most comforting dishes you can find in Bosnia, a warm soup with soft peruano beans served in a clay bowl. The crown goes to one of the most gorgeous looking and tasting sweets called tufahija, made out of cooked apples, sweet sorbet, almonds and walnuts and being finished with whip cream on top.
Bosnian Traditions
Bosnians are very family oriented and enjoy hosting old and new friends at their home. If you are ever invited for a feast, you can expect to be treated as family, having the best seat in the house and enjoying warmly prepared food and beverages. From coffee to sweets, to home prepared food, Bosnians are known to treat their guests with a lot of care and attention. The main cities of Bosnia are very vibrant and have a stunning mix of tradition and heritage, but also a flourishing café and "kafana" culture. Getting to the heart of Bosnia, it is all about generosity, warmth, excitement, joy and sharing incredible drinks and food while being surrounded with all near and dear. The picturesque city of Mostar, holds a unique tradition each year as young men jump off the Stari Most Bridge, to literally "jump" into manhood. While in the past, the privilege to jump was open only to locals, today the city of Mostar is open to all citizens of the world inducting them in the Mostar Diving Hall of Fame if the jump is successful.
Quick Facts
Sarajevo
51.129 km2
Sarajevo International Airport SJJ
Mostar International Airport OMO
Central European Time GMT+1, in summer GMT+2
3,2 million inhabitants
Convertible mark (KM)
Continental, Mediterranean
+387
Major Regions
Sarajevo region – Sarajevo
Herzegovina region – Mostar, Trebinje
Central Bosnia region – Zenica
Northwest region – Banja Luka
Northeast region – Tuzla
Emergency telephone numbers
Police – 122
Fire department – 123
Ambulance – 124
Tours with Bosnia
FROM1149€
---
All indispensable Balkan sights in 7 days
Ride on a famous retro Museum train Ćira
Experience vibrant Baščaršija in Sarajevo
Relax a boat ride in beautiful Boka Bay
---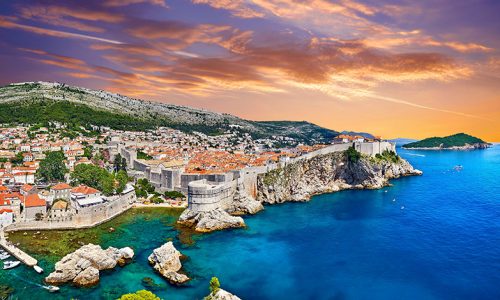 FROM1539€
---
Enjoy the nature while on the Nostalgia train
Indulge in Bosnian delicacies
Enjoy the magical sandy beaches in Budva
Feel the unique Albanian spirit in Shkodër
---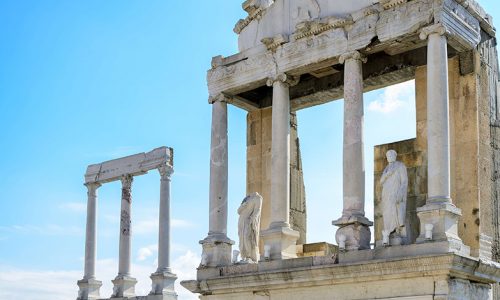 FROM2459€
---
Savor new wine flavours in Fruška Gora
See the Romania's Parliament Palace
Relax on the boat ride in Boka Bay
Enjoy the sounds of the Plitvice waterfalls
---