About Us
Location in Belgrade, the biggest city, transportation hub and main business centre at theBalkans, allows Serbia Tour Operator DMC to focus on organization and operation of a wide range of leisure and business activities within the country and region. Thanks to established network of agencies that cooperate with us throughout the Balkans, we are able to offer all-inclusive tourist and corporate travel services including group, private and FIT tours, accommodation and transfer services, conference and event planning and organization. We fulfil your requirements the best way possible… Read more >>
We Know The Balkans
We are based in Belgrade and have travelled the length and breadth of the Balkans. We know every inch of the region and have picked the most beautiful and scenic destinations for you to visit. Our primary focus and expertise is bringing travelers to the most magnificent locations, equipping them with the most relevant historical and current information and ensuring that they have a safe and comfortable traveling experience.
Guides That Are the Best at What They Do
We are really proud of our soulful peninsula and want more people to get acquainted with the riches of Balkan nature, open-hearted people, delicious feast and centuries of history.Our guides will share with your clients all of their precious knowledge accumulated through their travels. History facts, traveling tips and tricks, combined with anecdotes, and local cultural experience, will make their trip a long-lasting memory.
Authentic Experiences
We are very proud of the paramount importance of the Balkan region in the formation of the historical heritage of Europe. Rich with vast natural abundance, ethnic, linguistic, religious, social and political diversity, and warm hospitality which is characteristic for the region, the Balkan remains an inspiration for travelers worldwide.
Balanced Tours
Our programs are carefully created, so that we can allow your travelers to have enough time to explore cities on their own pace. We pride ourselves in creating programs that take your travelers to the most popular and significant sights, while also allowing them to have plenty of free time to independently explore locations on their own.
Special Offer
FROM1359€
---
Admire the majestic Schönbrunn Palace
Feel the medieval spirit of the Prague
Ring the wishing bell on the Lake Bled
Be carefree in Germany's centuries-old restaurants
---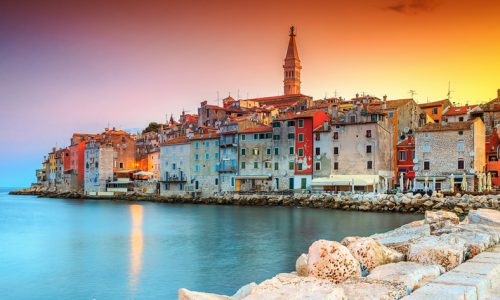 FROM2719€
---
Learn about The Serbian Athens
Climb the splendid Old Bridge in Mostar
Observe Slovenia's water castle - Otočec
Delve into pearl of Croatia's beauty - Istria
---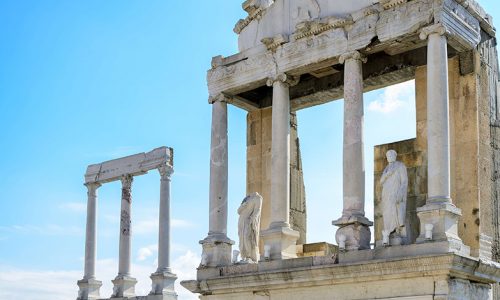 FROM2459€
---
Savor new wine flavours in Fruška Gora
See the Romania's Parliament Palace
Relax on the boat ride in Boka Bay
Enjoy the sounds of the Plitvice waterfalls
---