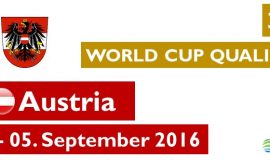 Football Match – Serbia vs Austria – 2 Day Package Tour itinerary: Day 1 – October 9. Arrival in Belgrade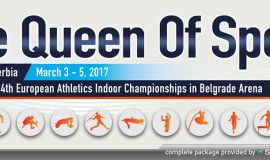 34th European Athletics Indoor Championships will take place this March 2017 in Belgrade, Serbia. We prepared a Fun Zone, tickets,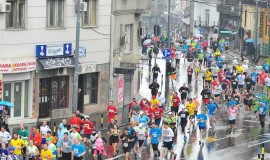 Belgrade Marathon is held in April which is the best month for visiting Serbia and meeting its beauty and sights.